The Forbes Arena is a 6,000-seat stadium in Atlanta and is the home of HBCU Morehouse College. It hosted basketball matches during the 1996 Summer Olympics and will be the stage of the 2024 Rich Heritage Classic.
As a college athlete, late nights and early mornings are an expected part of "The Grind". Which makes clean and updated facilities (locker rooms, gyms, training rooms etc.) extremely necessary for athletes to reach their greatest potential on the court and in the classroom.
PWIs are currently in an arms race, constantly updating their facilities with the latest renovations to use as a recruitment tool to secure top talent. We believe updating these facilities is the most immediate and potent way of attracting and retaining top talent in HBCUs. Click the link below to learn how to donate.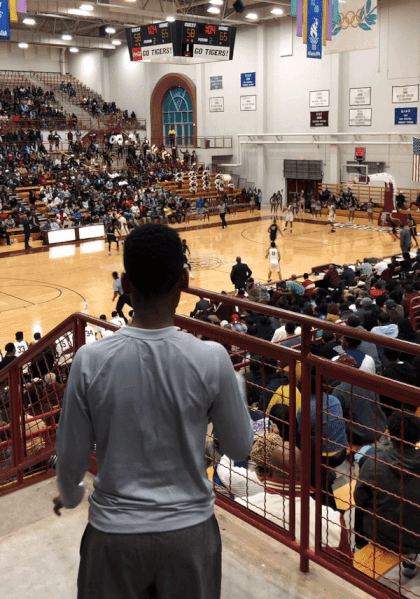 With your support, we can elevate our communities for the next generation.