HONORING THE PAST,
DRIVING THE FUTURE.
Since the early 1900s, HBCU athletic programs have worked to create an environment where Black athletes feel comfortable and supported on and off the court. However, limited resources hinder their ability to receive exposure to the complete intercollegiate experience they deserve.
The Rich Heritage Classic is much more than a singular event. It's an experiential platform dedicated to celebrating the tradition, honoring the legacy, and funding the future of HBCU basketball. Join us in championing this movement as we bring the Rich Heritage Classic to life—we can't wait to see you in the stands Spring 2024 in Atlanta, Georgia.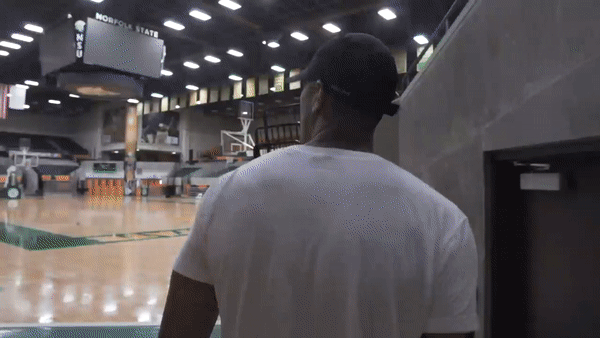 HBCUs have historically done more with less, but limited financial resources leave HBCU athletes at a stark and undeserved disadvantage. From facilities to apparel, it's time to even out the scales and give our communities more than a fighting chance at success. With your support, we can provide the funding needed for HBCUs to retain black talent within a safe, homegrown ecosystem.
RICH HERITAGE DOESN'T COME CHEAPLY.
IT'S TIME TO INVEST IN THE FUTURE AGAIN.
We are at a crossroads in African American culture. Now is the time to step up and invest in our future. How will you choose to build your legacy?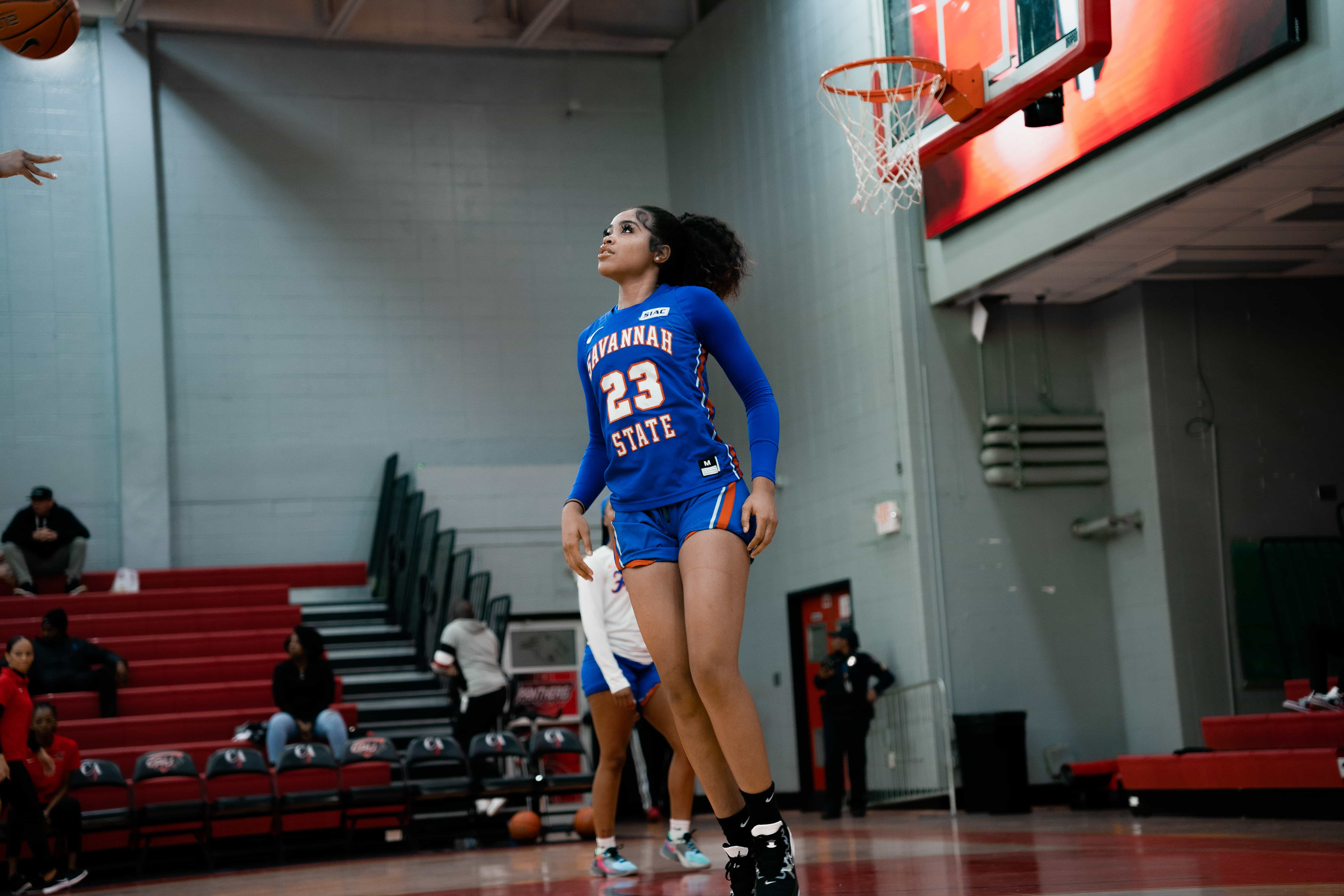 SUBSCRIBE TO OUR NEWSLETTER.
Sign up with your email address to receive news and updates.